I was so fortunate to be invited to the launch event for the Philadelphia Fashion Alliance (PFA), held at Wetherill Mansion, South 18th Street on October 11, 2015.
The Philadelphia Fashion Alliance is an alumni group for designers of the Philadelphia Fashion Incubator. Its purpose is to create a support network for these designers to promote the growth and success of not only their businesses but also the Philadelphia Fashion Industry as a whole. Since I love to support and promote the local fashion scenes in our area, I was thrilled to participate and see of the wonderful designs and styles coming out of this vibrant city.
I was first introduced to the brilliant work of designer Jovan O'Connor at her New York Fashion Week AMONYC show, so I was especially excited to find out that she's a member of the PFA and would be a part of this event. A number of her beautiful dresses were on display and I was very happy to see a lot of people checking out (and buying!) her styles.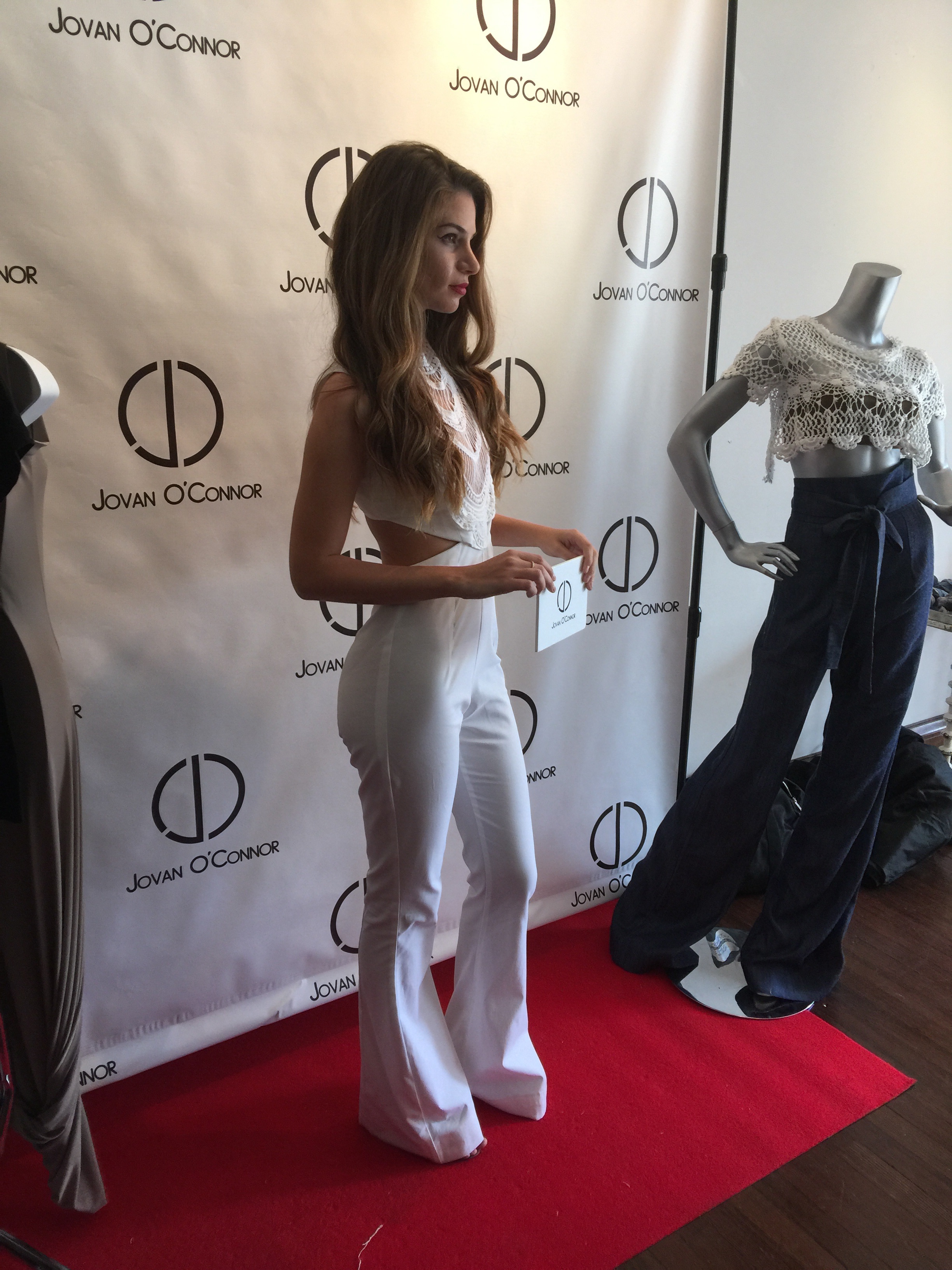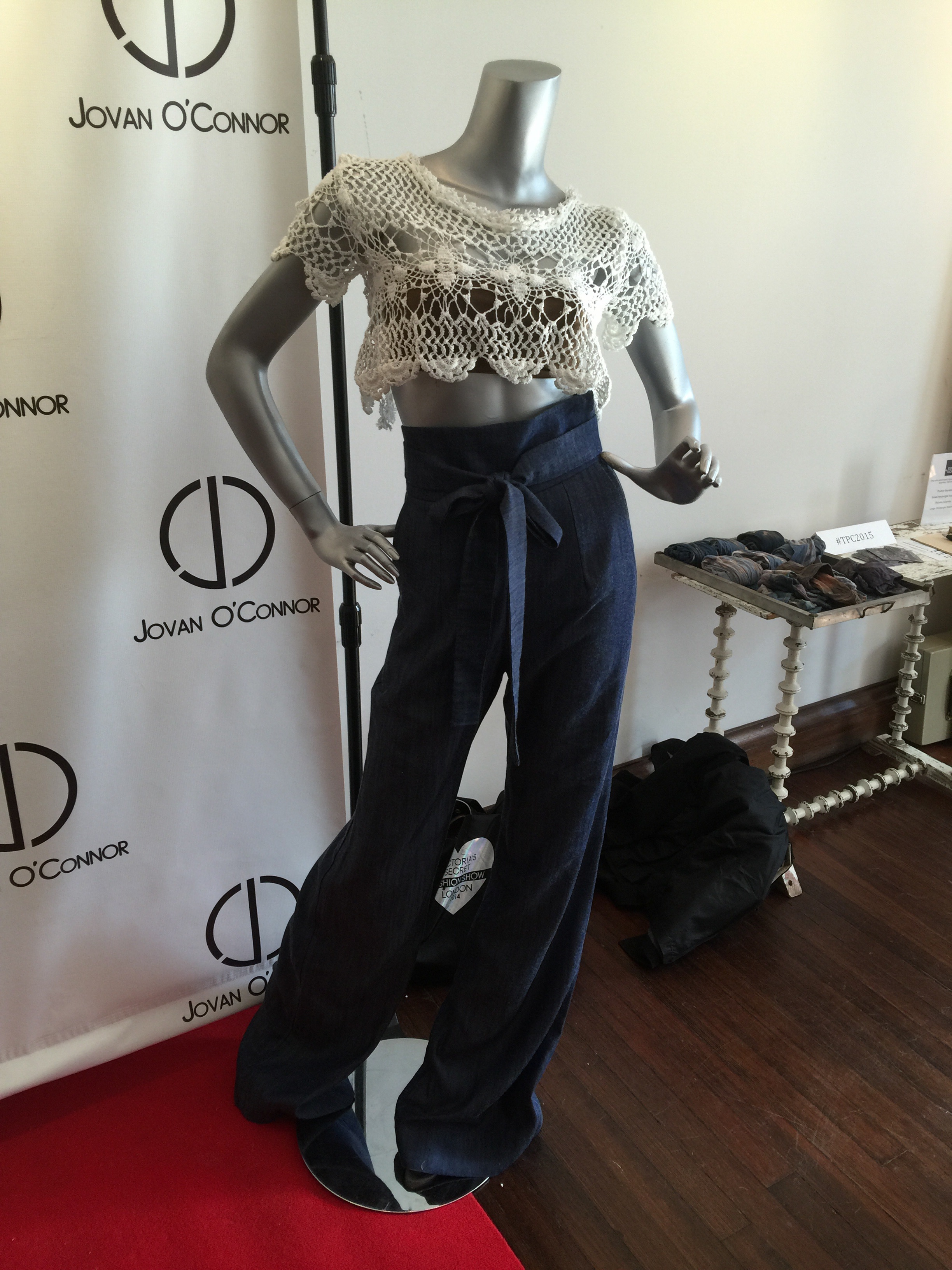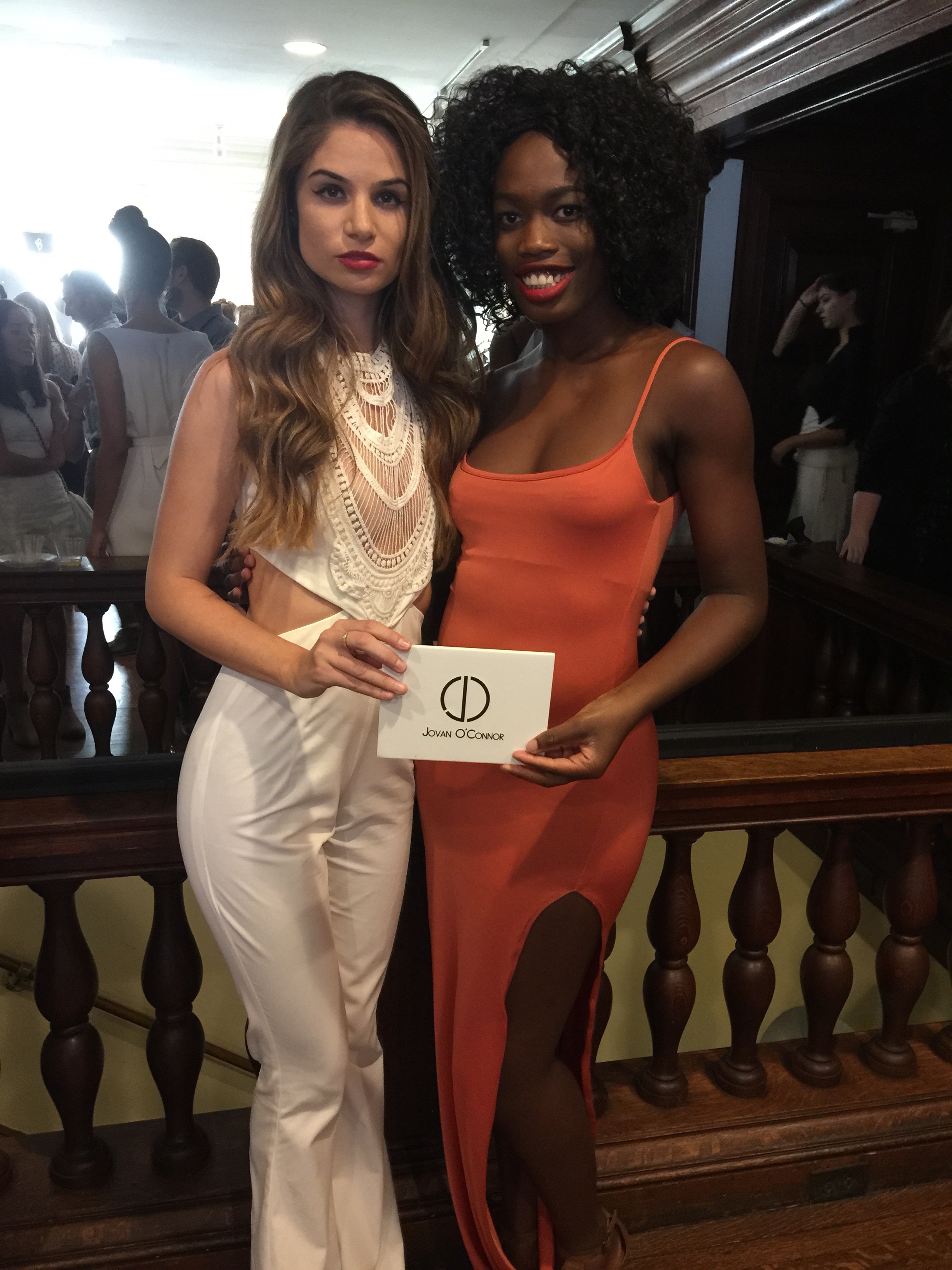 What to buy, what to buy?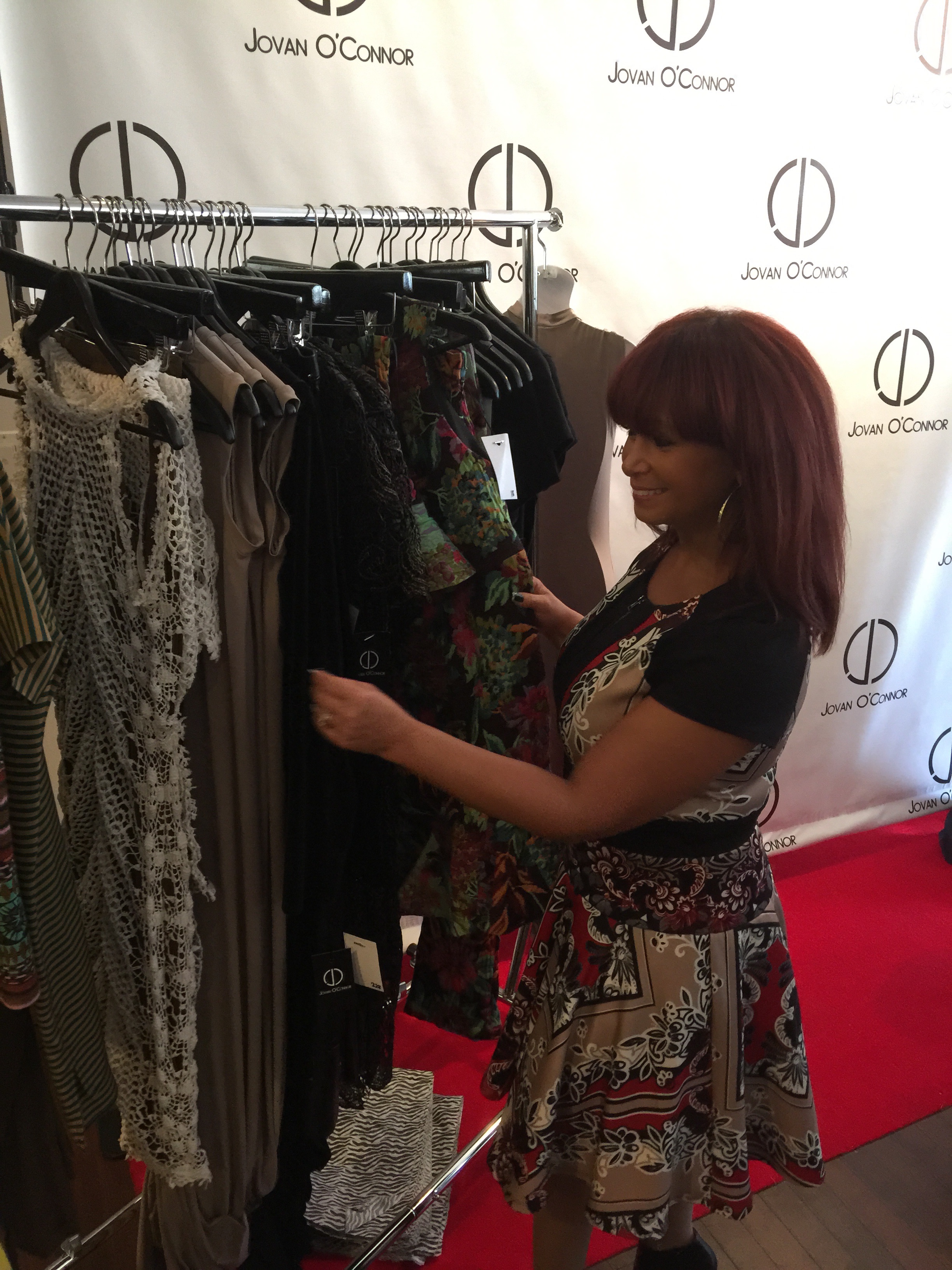 I like this one!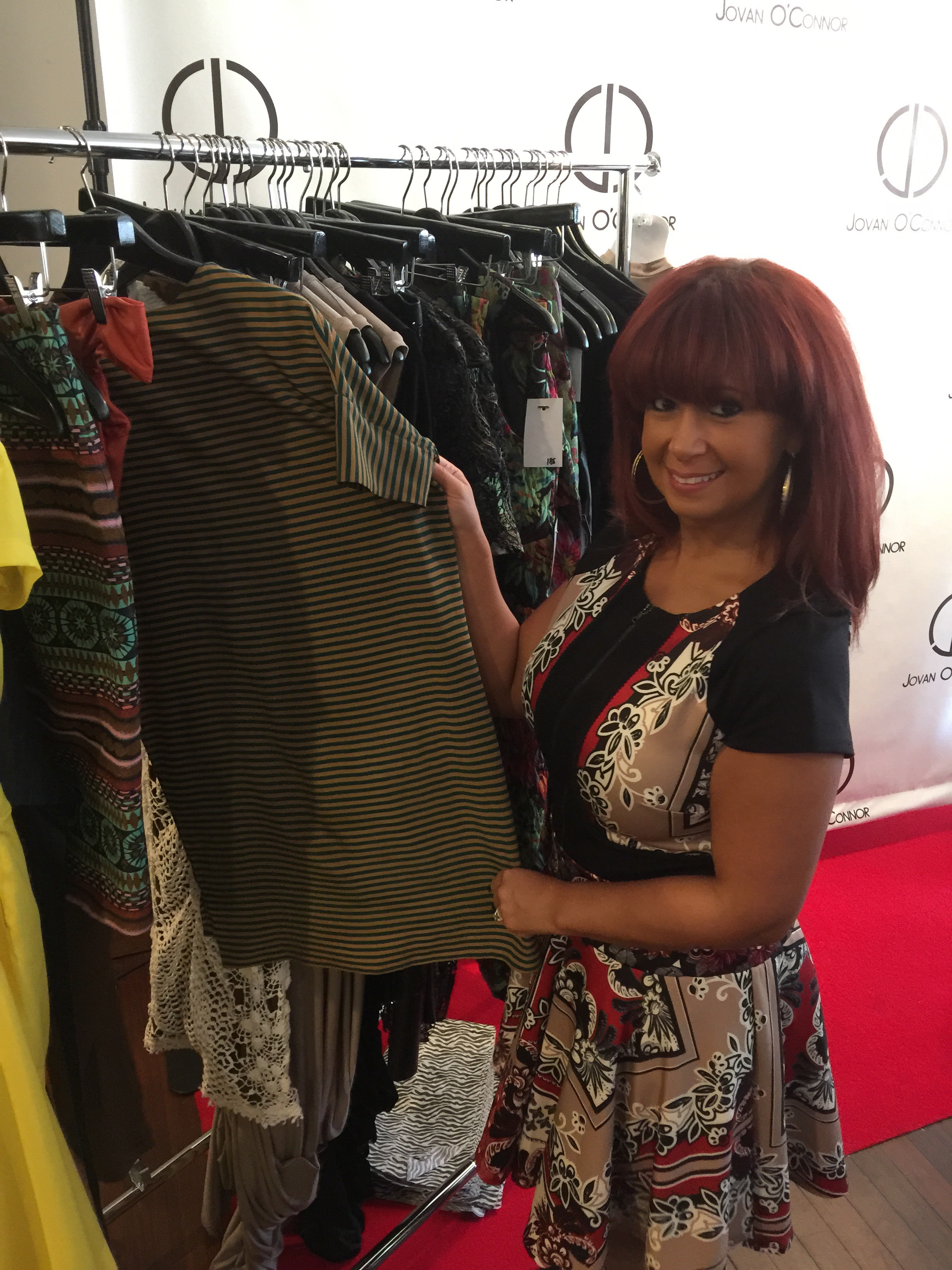 Or this one?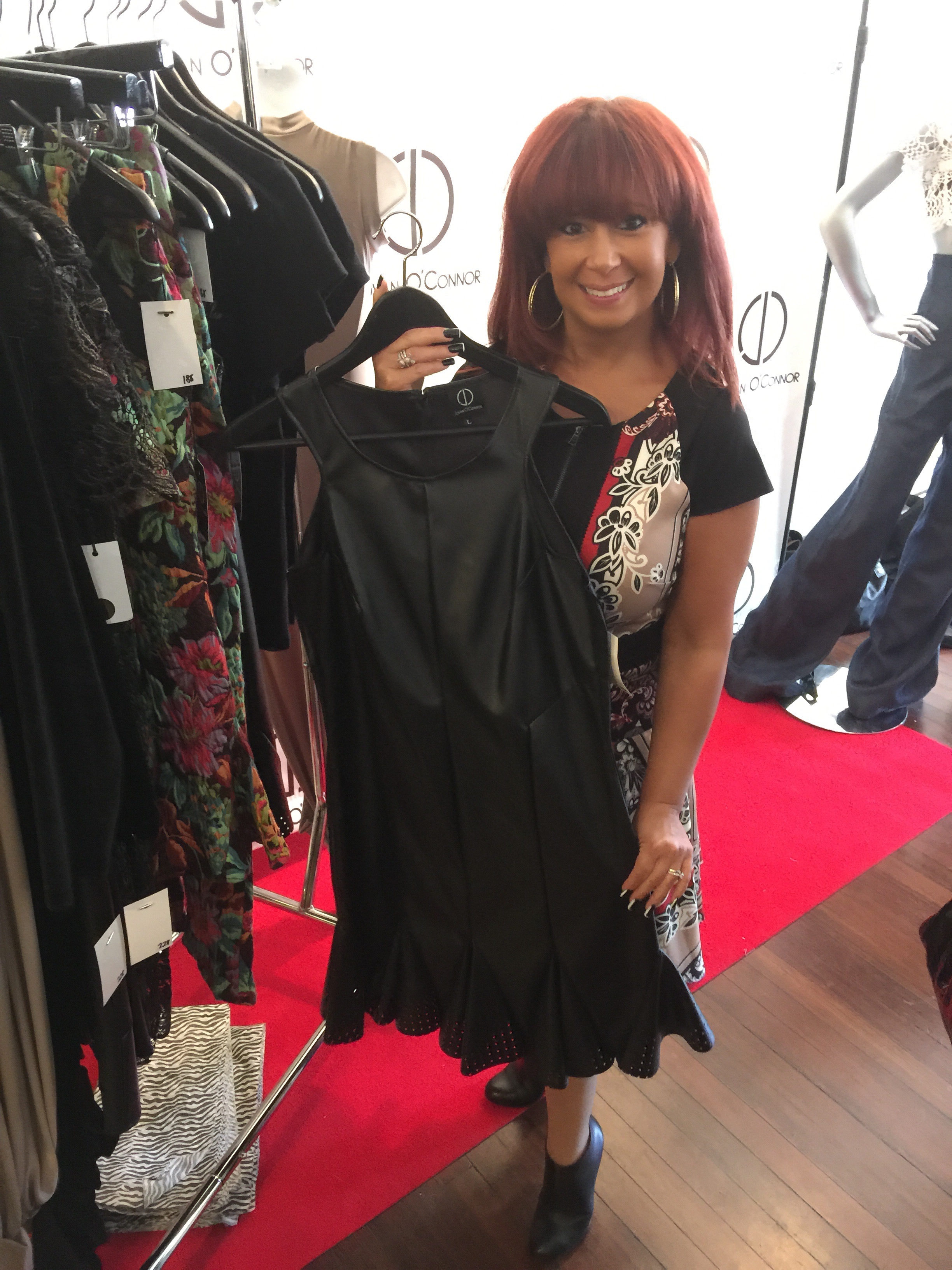 No, this one!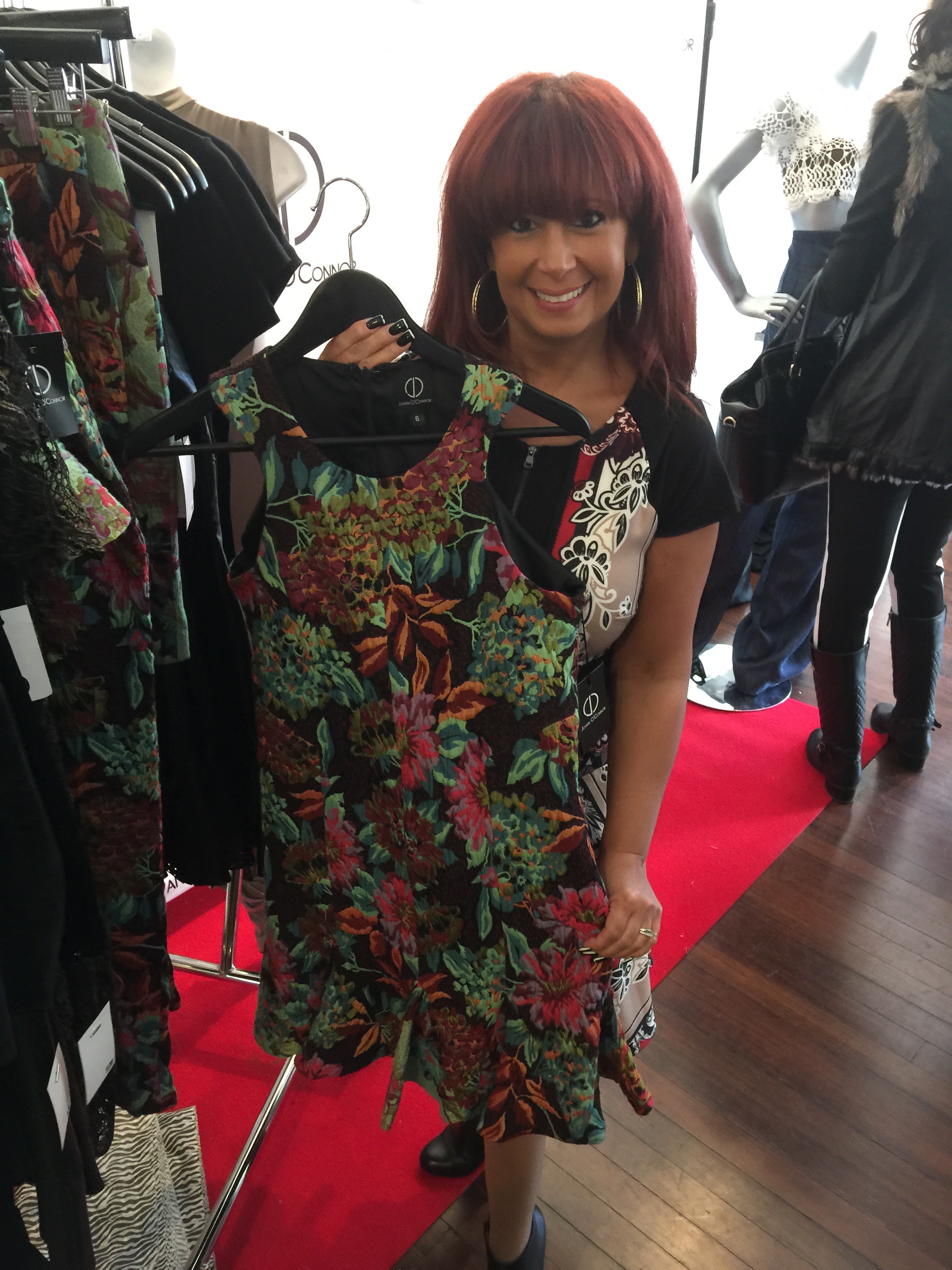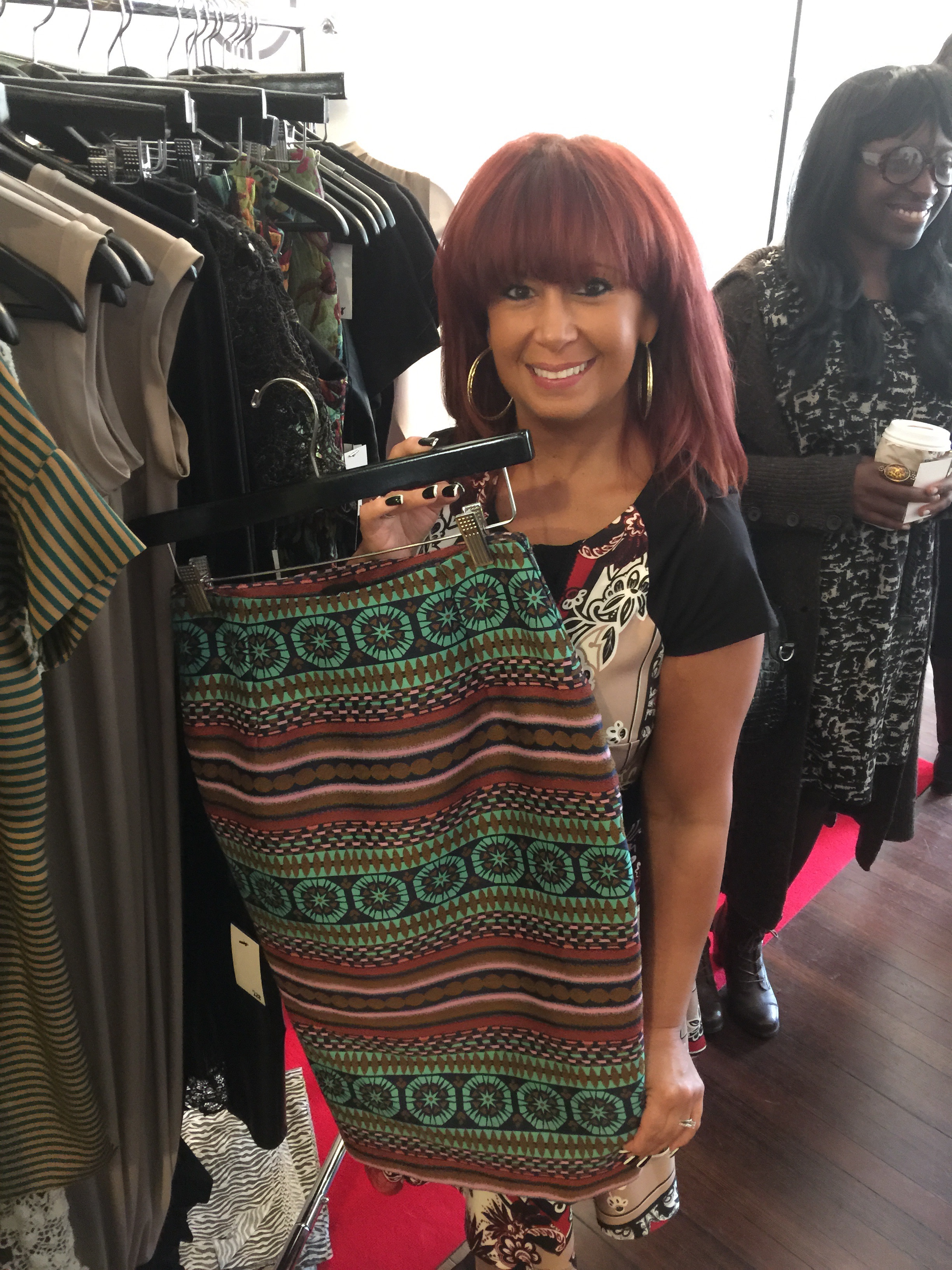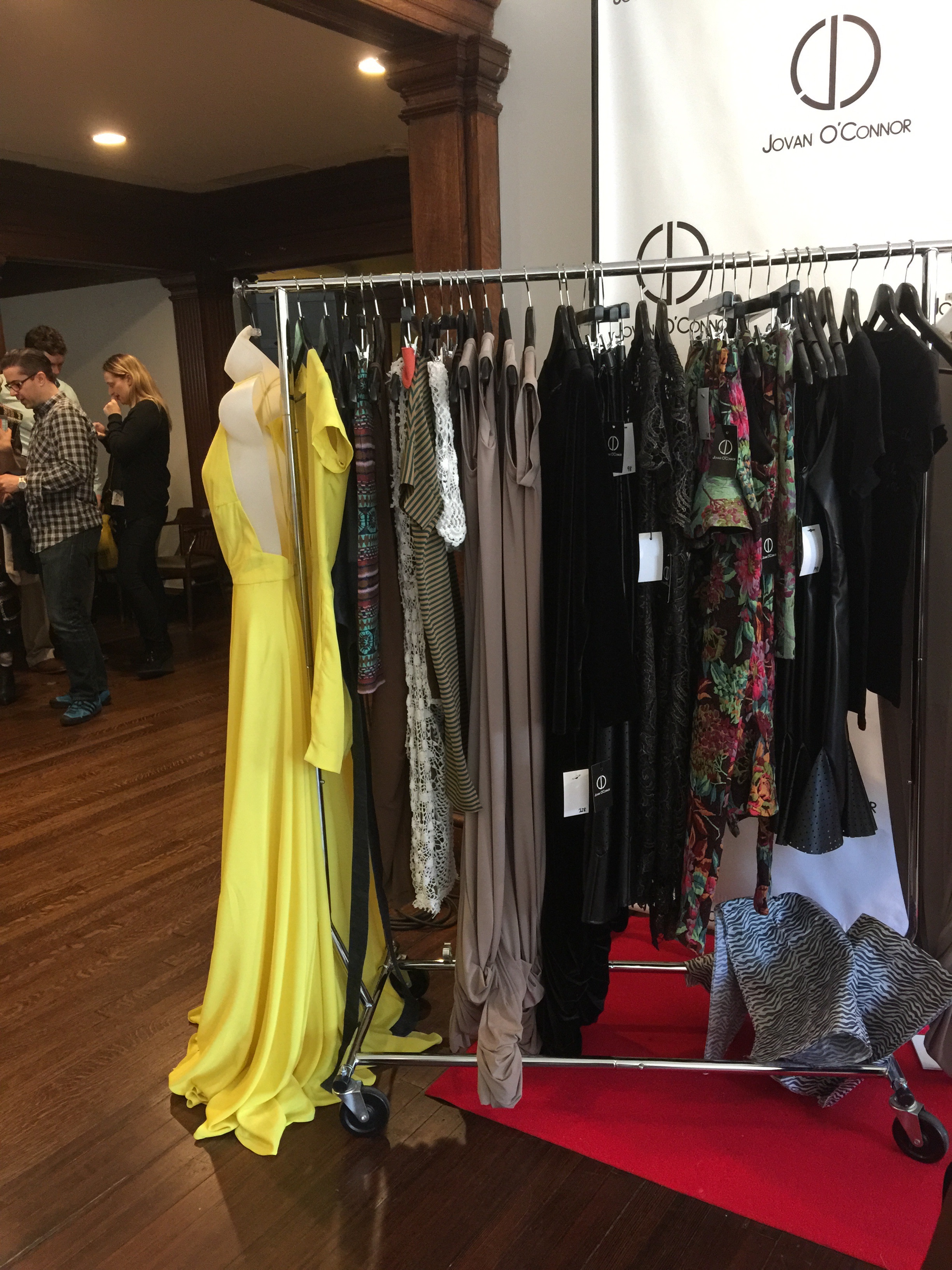 The beautiful and incredibly talented Jovan O'Connor. I am so looking forward to seeing her Spring 2016 collection. She had some previews at this show and they were amazing.