It was so much fun attending the All White Yacht Party & Swimsuit Fashion Show, held on the Harbor Lights Yacht in Manhattan on May 26, 2016. The party was celebrating the latest issue of Billie Blunt Magazine, a great high-fashion publication featuring wonderful photography of amazing designers and their work. Pick up your copy online at MagCloud here.
Here I am with CEO, fashion editor, and media entrepreneur Billie Blunt himself, holding the latest issue. Thank you, Billie, for hosting a great party!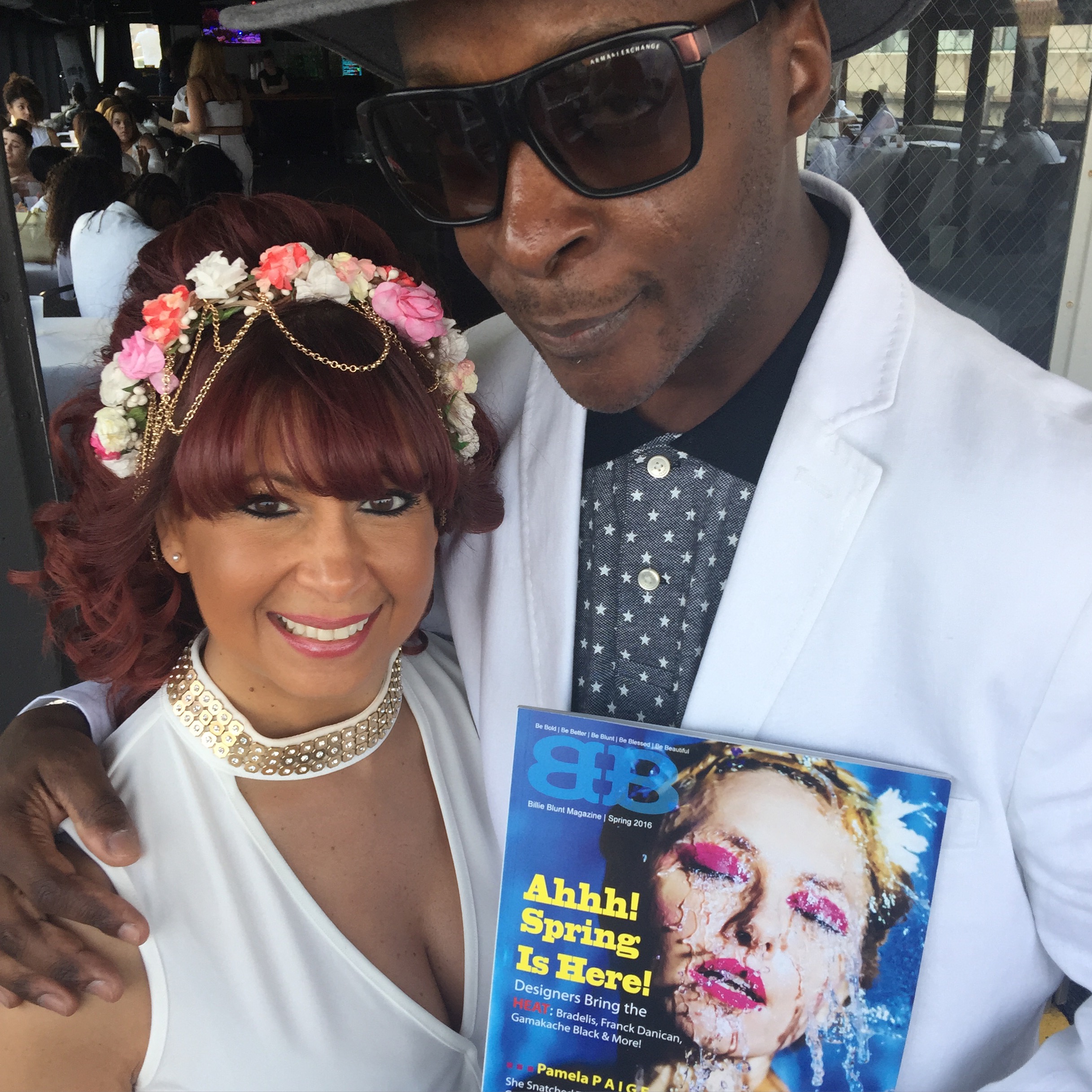 On the yacht with cover model and actor Gio Delavicci, who is interviewed in this latest issue.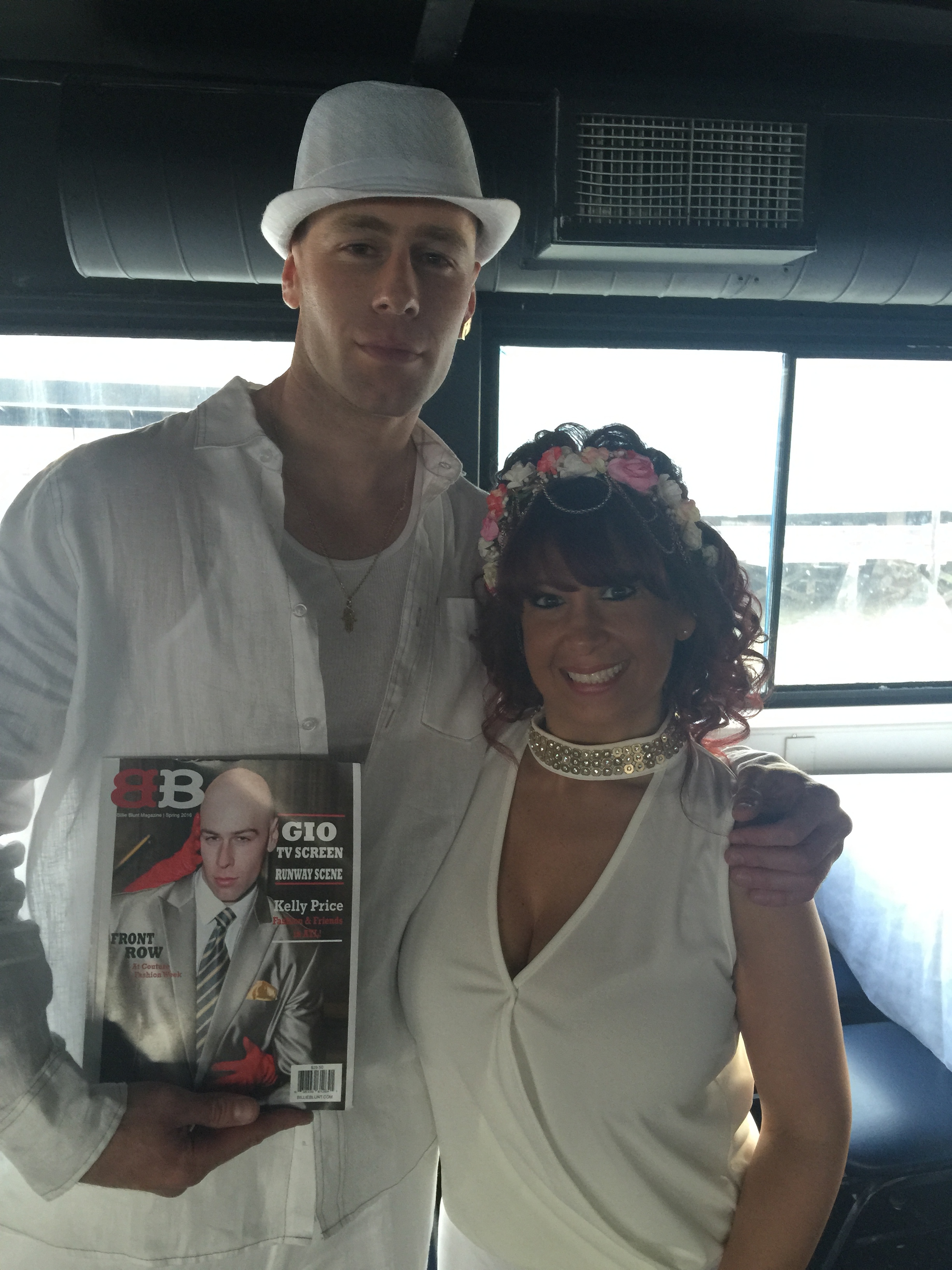 Lit up on the dance floor!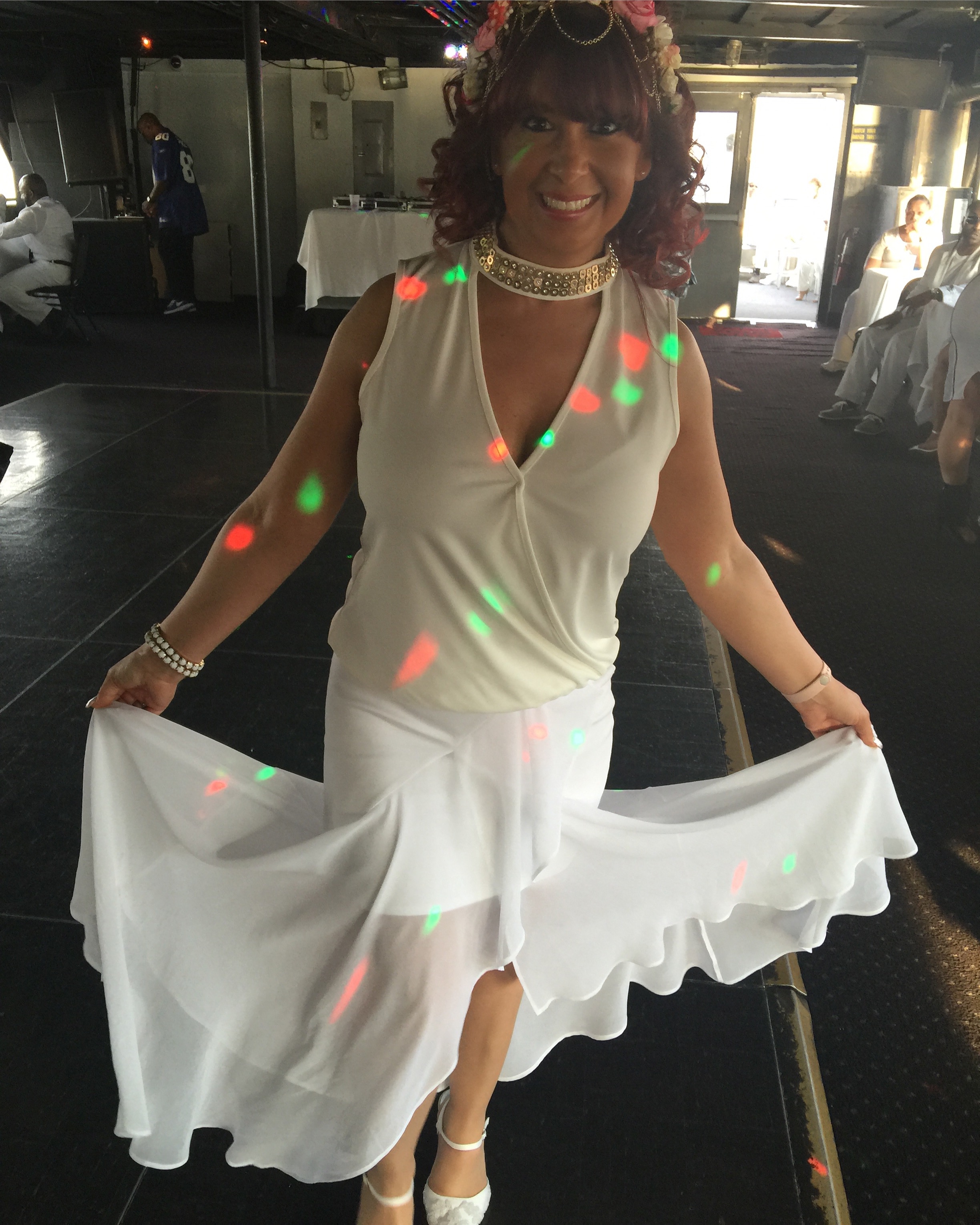 One of my new favorite models, Dira Ve, looks stunning on the runway.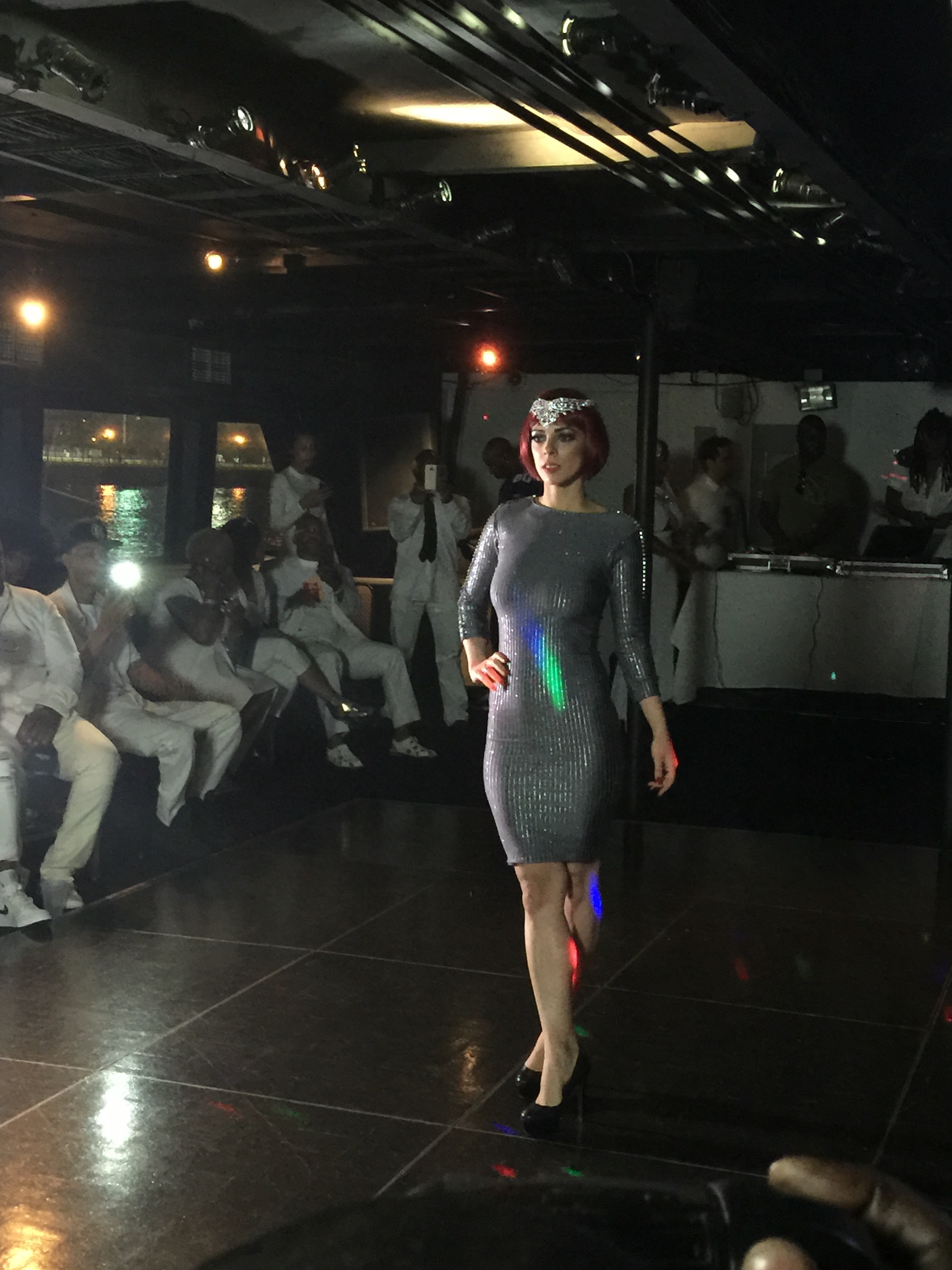 Another new favorite model, Marly Lotus, rocked the runway, as the boat was rocking everyone.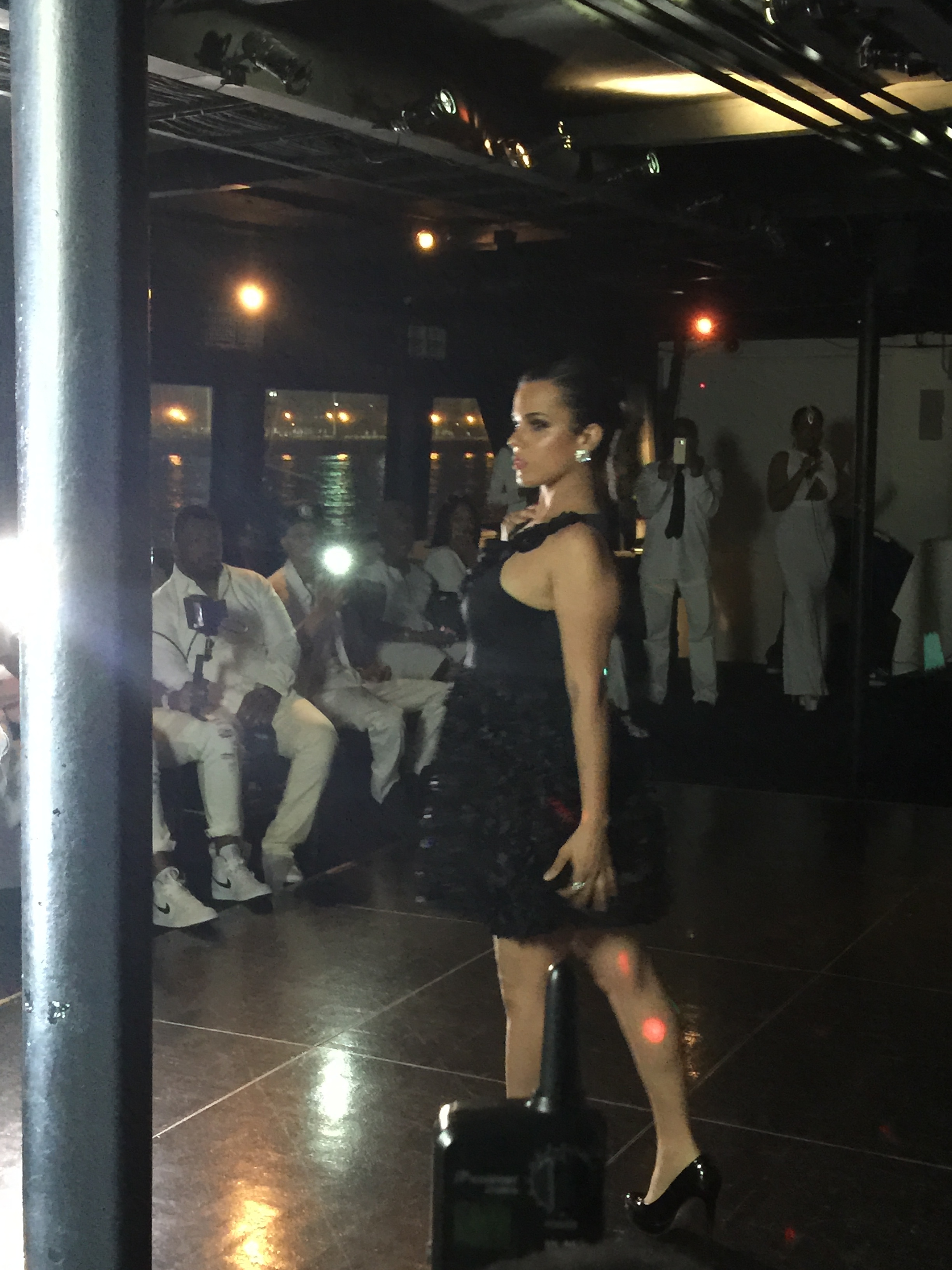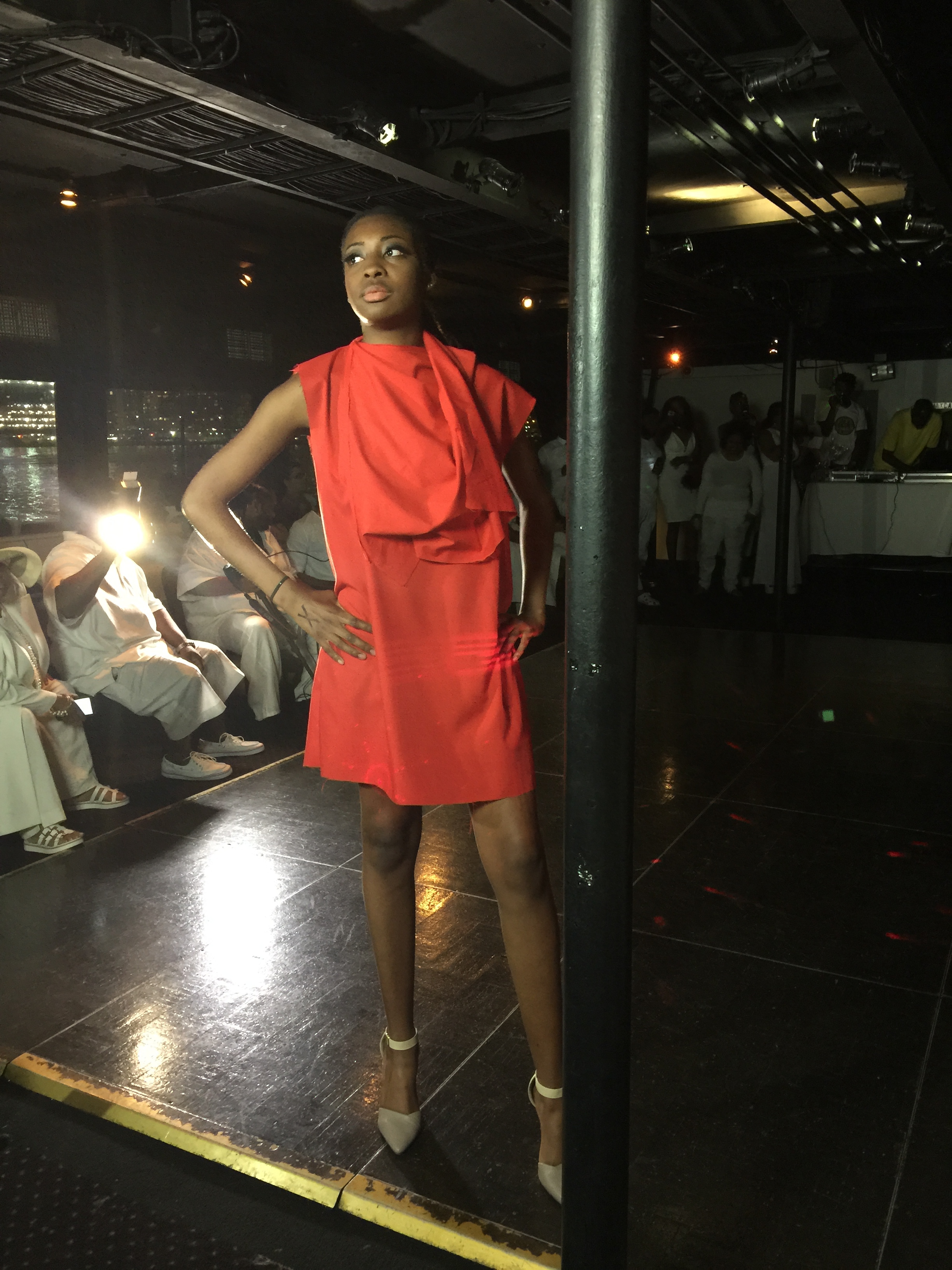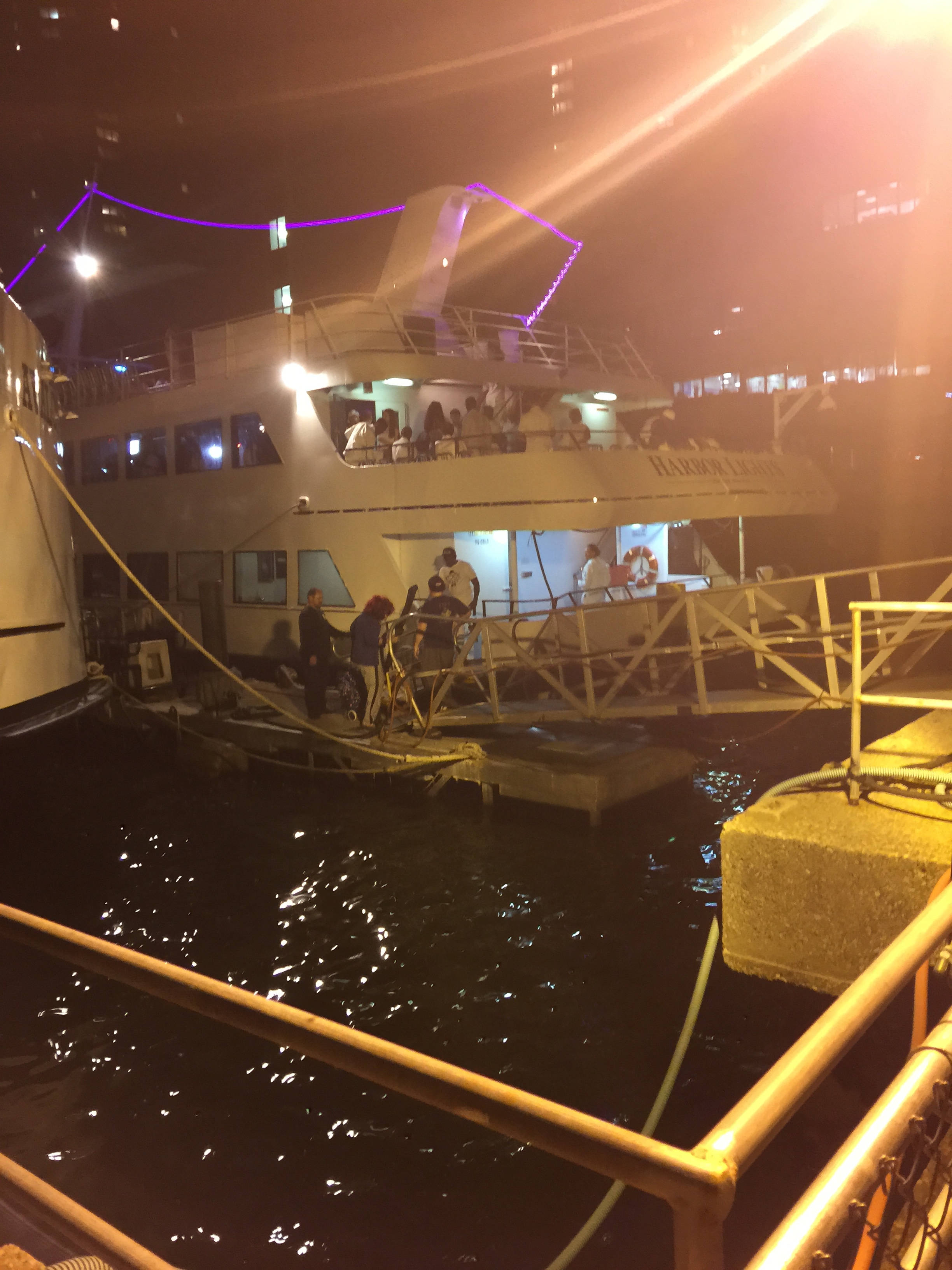 One of the true highlights of the evening was making new friends, photographer Elizabeth Martin and Lewis Gorden helped make the evening special and we look forward to seeing them at many future events!